Campsite with animations in Charente-Maritime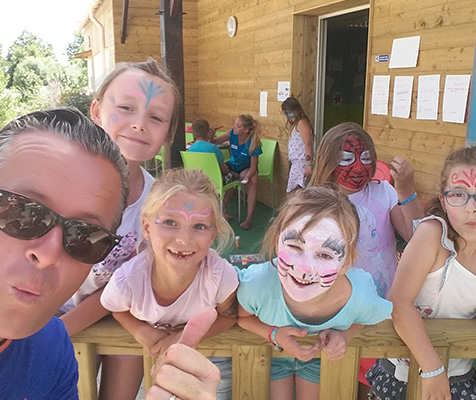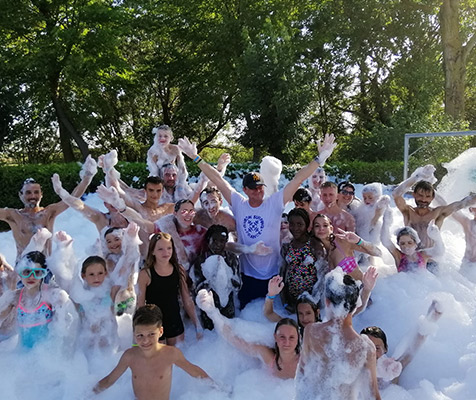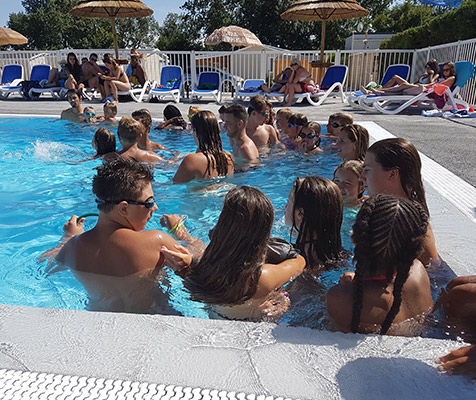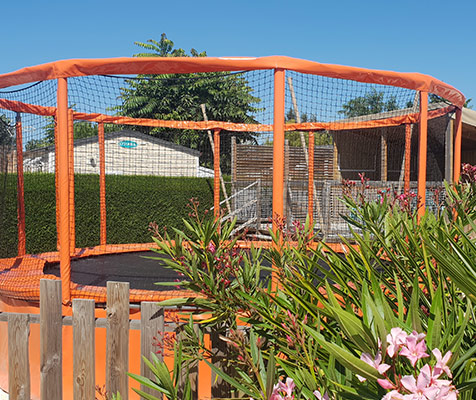 We are above all a 4 star family camping club, with all summer long fun and sports activities and entertainment for young and old, during the day and in the evening, with our 5 super entertainers always ultra motivated and overflowing with ideas to spend great festive and sports moments.
For teens and adults : You will be seduced by all the games and sports tournaments offered.
For kids : Discover our Keiki Club, open all summer, for children from 4 to 12 years old with our 2 BAFA qualified animators who are bursting with ideas.
For ages 12 and up: Discover our Kanaka, our special teen space, with an XXL trampoline and a great wooden hut on stilts, open from April to October with its giant poufs.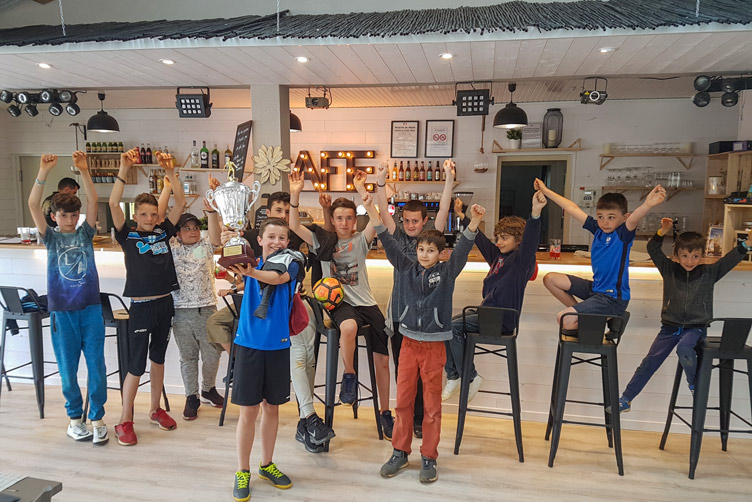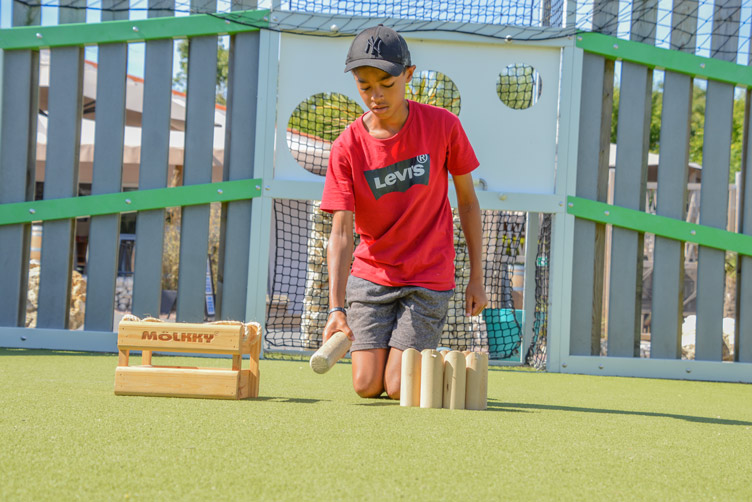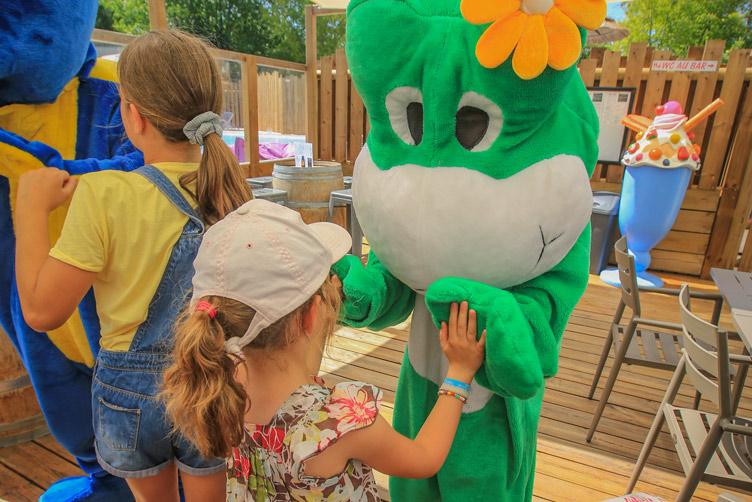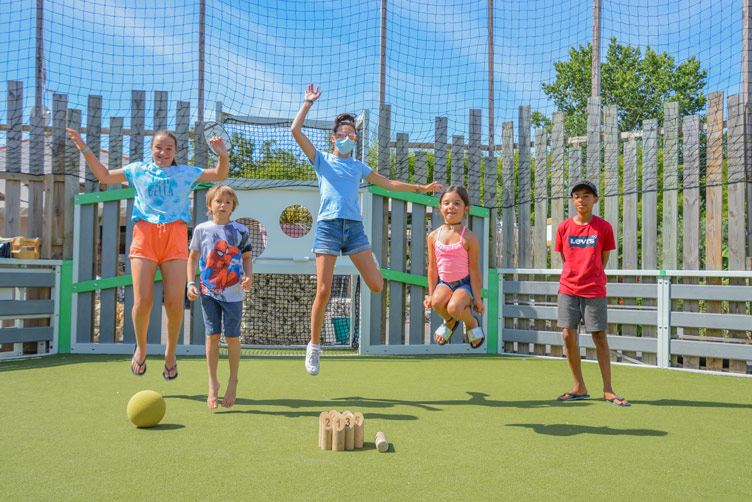 Teen and adult activities in Saint-Laurent-de-la-Prée
Get ready for soccer, basketball, petanque, beach volleyball, surfing at the Beach Lagoon, water polo and tubing at the water park, sports challenges with diplomas, cups and medals, but also free drinks for the big winners. A crazy atmosphere awaits you all summer long at camping Le Lagon de la Prée in Charente-Maritime.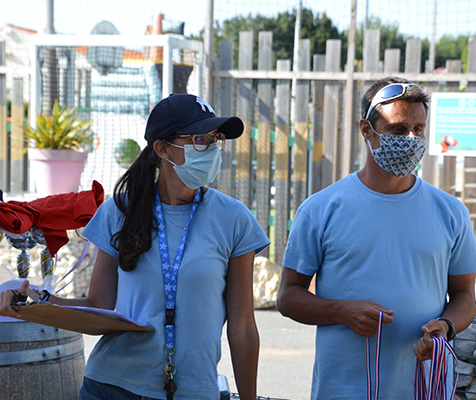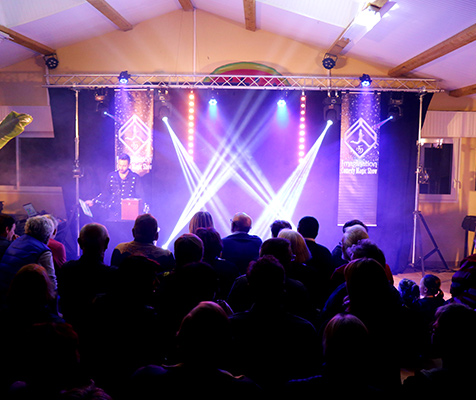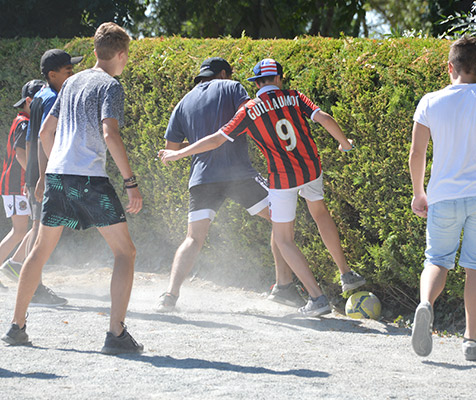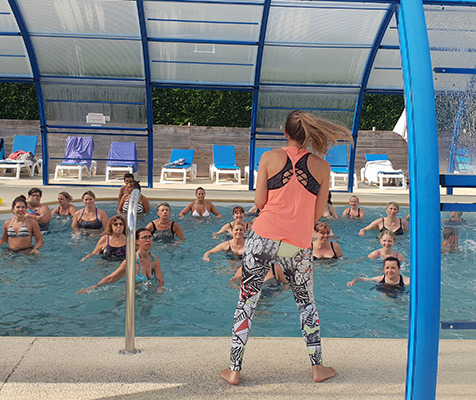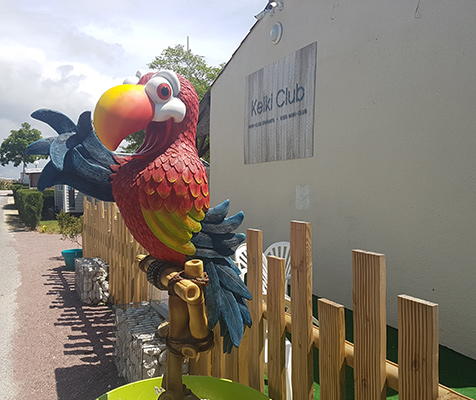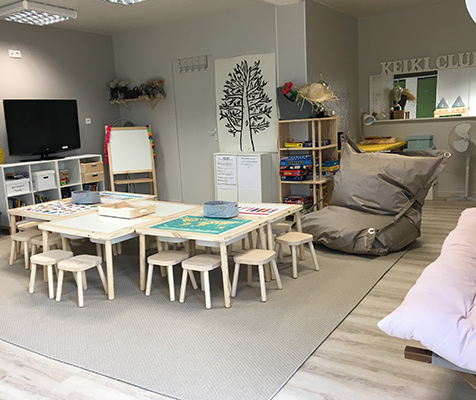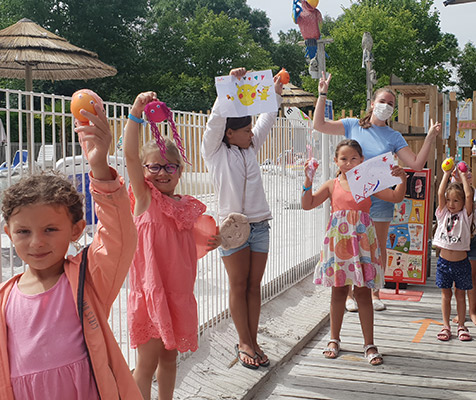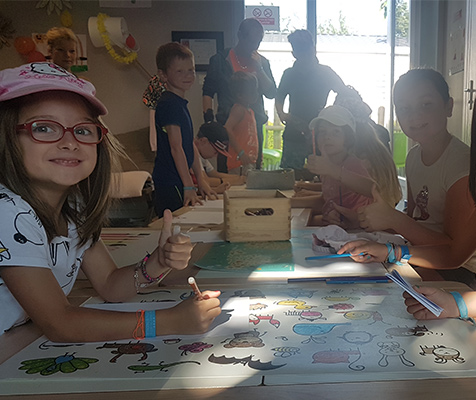 Children's activities at the Keiki Club in Charente-Maritime
The mini-club for kids (no extra charge) is offered to all children from 4 to 12 years old during all summer vacations. 2 animators will be present, for the pleasure of the kids, with great fun in perspective. Parents and grandparents can also enjoy the swimming pools in complete peace and quiet, while the children have fun with the activity leaders in complete safety.
On the menu: fun games, manual activities, treasure hunts, preparation of shows, video games… all in a pleasant, serene and fun environment. Lots of laughs, creations and adventures in perspective. And, if it's your child's birthday during the stay, don't forget to tell us, we love celebrating them…
Discover our bar-restaurant and our services all year round