Campsite for curists in Charente-Maritime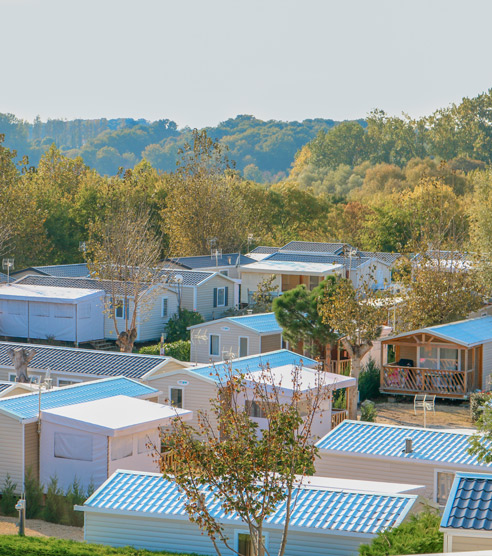 Rental for curists in Saint-Laurent-de-la-Prée
Our camping the Village Vacances Lagon de la Prée in Fouras has specialized in receiving with professionalism, the curists of the Thermes de Rochefort.
Philippe and Graziella with all the team of reception, technical and cleaning have put everything in place so that their curist customers so precious from February to December, are 100% satisfied as well on the reception part as on the accommodation, the activities proposed from June to September and the family and human atmosphere where it is good to live.
It is inevitably your option of lodging great comfort not to be missed, on the region.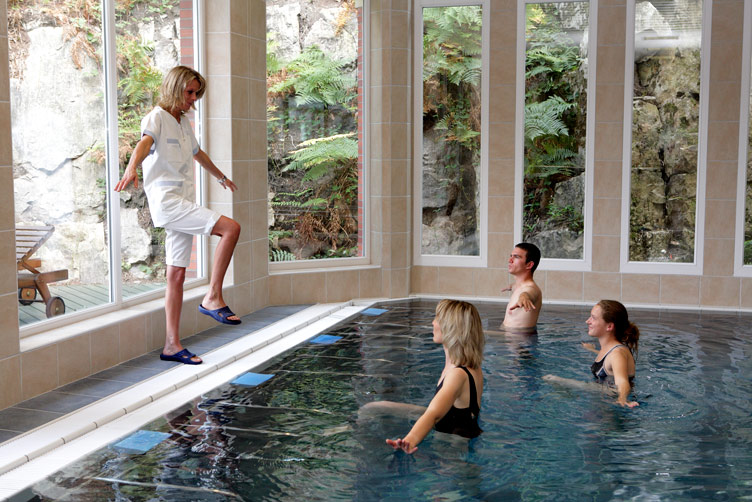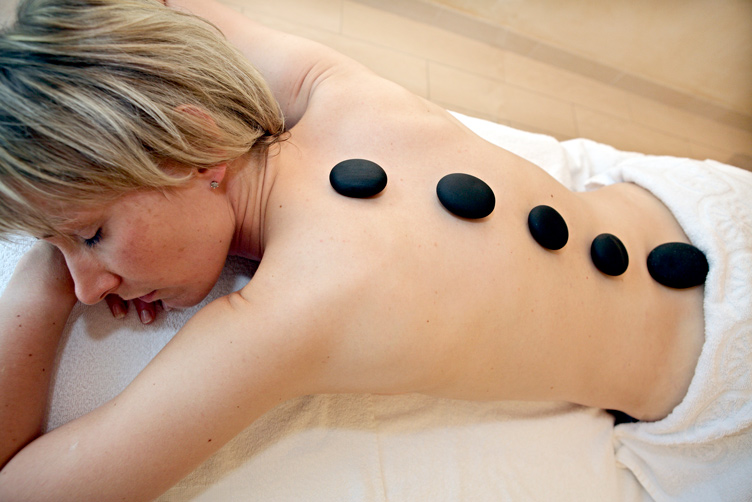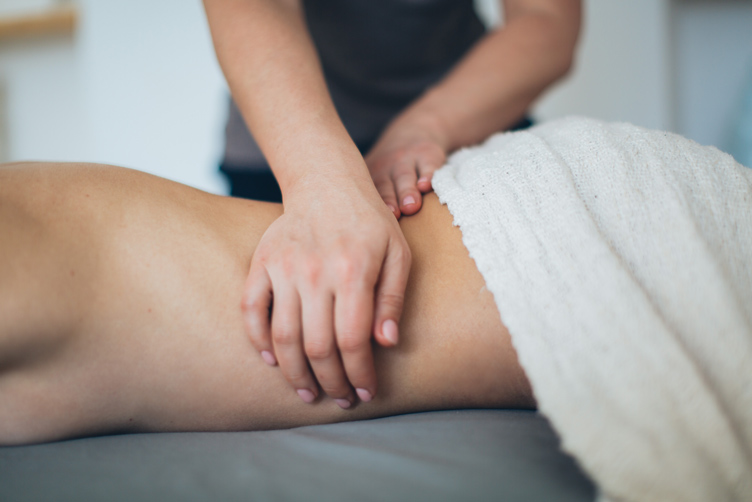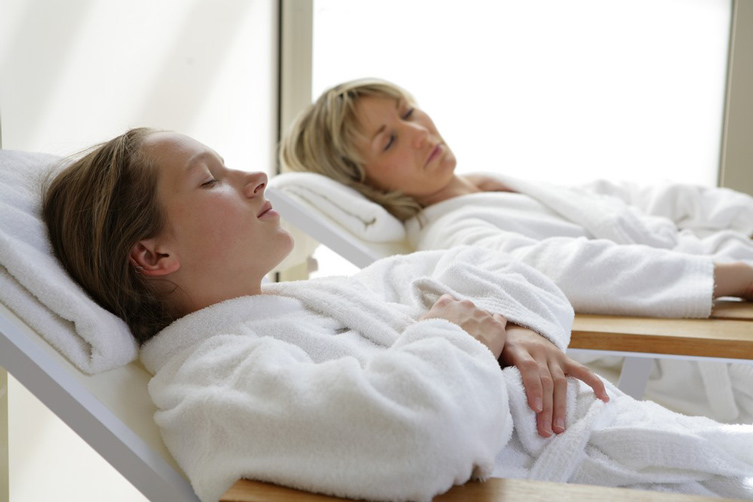 Why?
Because our lodges and cottages are very comfortable with reversible air conditioning.
Because we have well thought out 3 week packages for 1 or 2 people.
Because the wifi package for 2 people and the TV package (TNT included) are offered.
Because a welcome gift, so appreciated, is always offered.
Because we are located 10 minutes by car from the thermal baths, 15 minutes by train (stop 5 minutes walk) and 22 minutes by bus line G (bus stop 50m from the campsite).
Because as soon as the Thermal Baths open, the campsite is open and ready to welcome you.
Because our restaurant le Blue Bay will seduce you from June to September with its new menu (opening conditions indicated at the reception).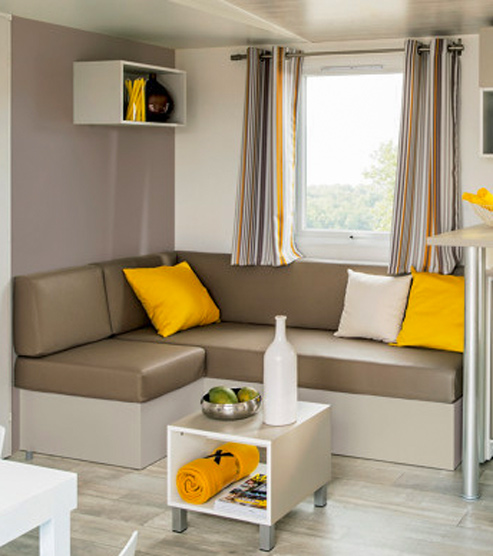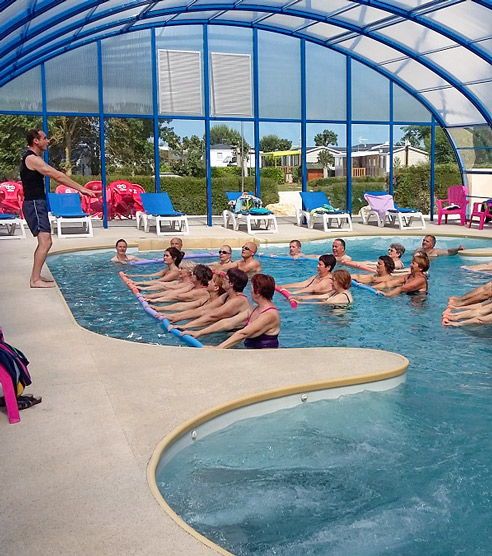 Because our covered, heated whirlpool will be open on April 1.
Because our heated water park in Fouras, beloved by children and grandchildren, opens as early as June 1.
Because our natural lagoon will know how to relax as soon as it opens on June 1.
Because we offer aqua gym classes every Sunday in June and September.
Because we offer petanque competitions in June and September.
Because we organize in June and September karaoke and themed meals.
3 packages well thought out to spend a pleasant moment of vacation and well-being :
Cottage 2 rooms – Package for 1 or 2 people
3 weeks at the Village Vacances Le Lagon de la Prée campsite **** from 735€
Cottage 3 bedrooms – Package for 1 or 2 persons
3 weeks at the Village Vacances Le Lagon de la Prée campsite **** from 798€
Lodge 3 rooms – Package for 1 or 2 persons
3 weeks at the Village Vacances Le Lagon de la Prée campsite **** from 861€
New in 2022: For maximum comfort, reversible air conditioning will be installed in all our accommodations.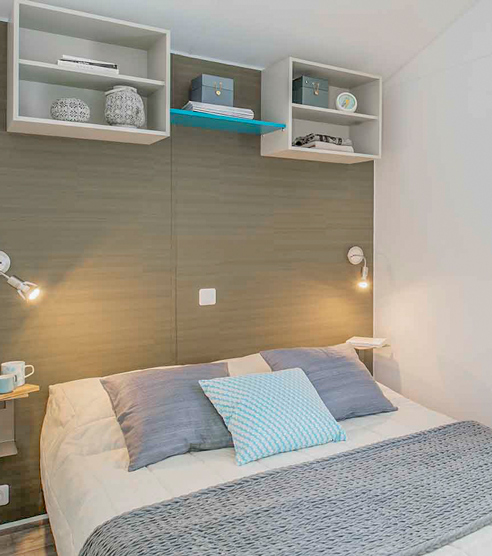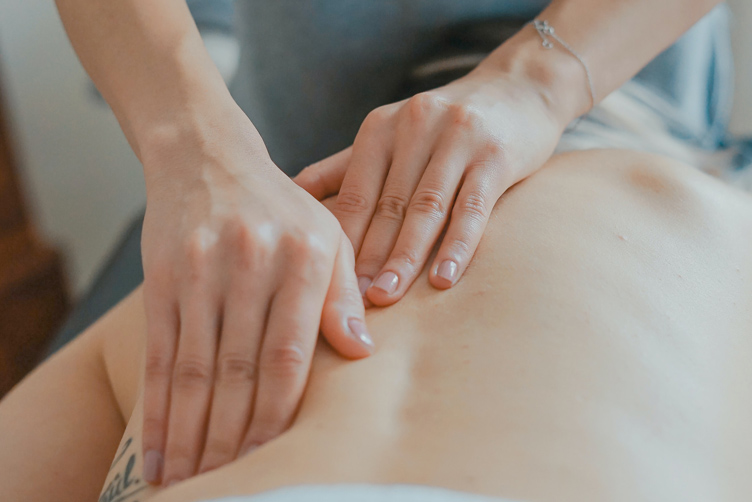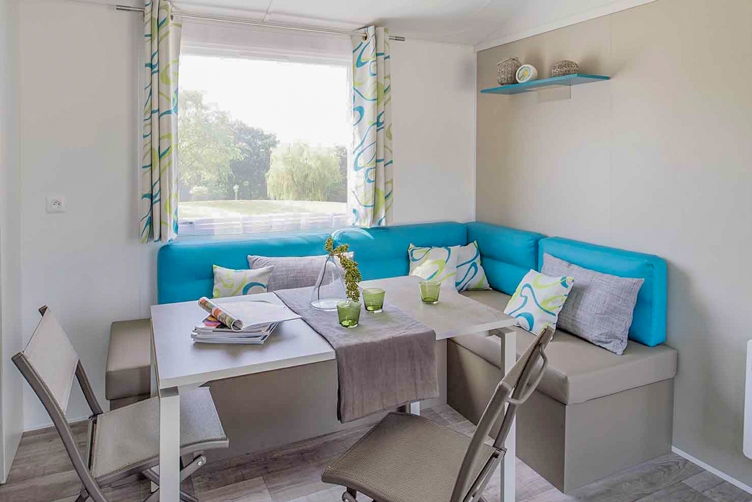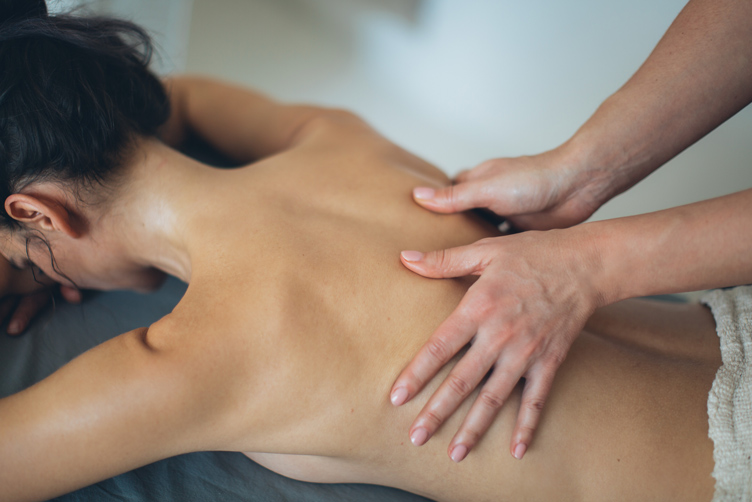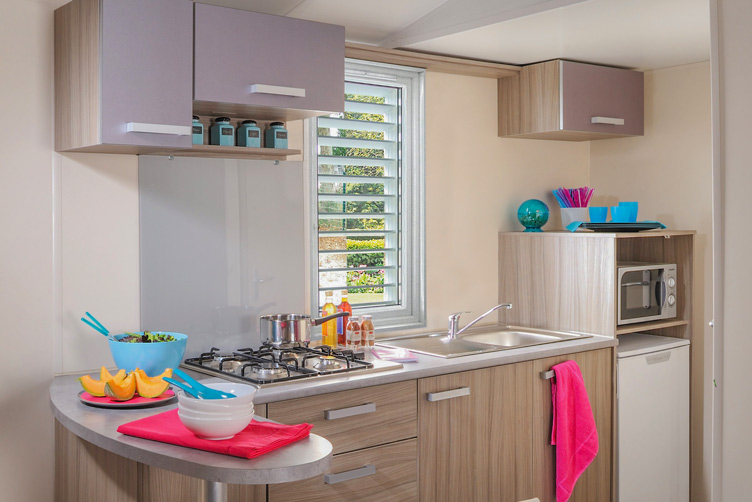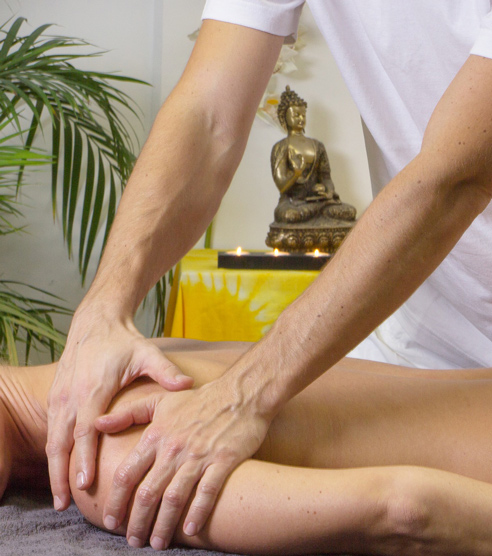 Camping for thermal cure in Charente-Maritime
Take advantage of a relaxing and invigorating 3-week cure at the Rochefort spa. Rheumatology, phlebology, dermatology and oral-lingual mucosal affections, dual orientation… A whole program.
The 18-day cure on Rochefort – conventioned:
The cure thermale conventionnée 18 jours, comes as a complement to more conventional treatments. It is a medical accompaniment, in addition to conventional treatments or as an alternative to drugs, without side effects. Its effectiveness has been proven by numerous clinical studies, particularly in the management of several chronic pathologies. The effectiveness of cures has long been proven. It generally relieves many pains, allows you to gain autonomy (motor) and to take less medication.
In order to be reimbursed, a spa treatment must be prescribed by a doctor and last 18 days, 6 days a week. Sundays are free, so take the opportunity to discover the region. The 18 days of care are essential to have long-term effects.
The recommended treatments (baths, showers, massages…) are the basics, but you will also learn how to better live and manage your pathology.
A thermal cure of 3 weeks is the way to change and improve your daily life. You can benefit from its effects throughout the year and simply live better.
The cure of a few days on Rochefort – non conventional :
The Prevention cures last 2, 3, 4 or 6 days at the Rochefort Spa. If you do not have 3 weeks to follow a traditional medicalized spa treatment, if you want to enjoy the benefits of thermalism and act in prevention or simply to maintain good health, it is possible!
Contact the Spa for more information.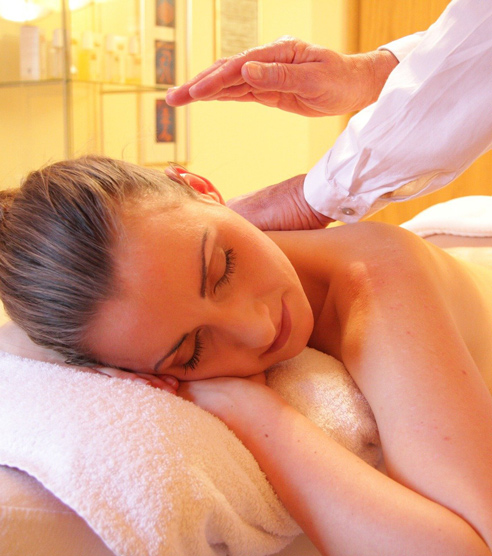 Discover our range of mobile homes with our prices and the Bluegreen golf course