Campsite open all year round in Saint-Laurent-de-la-Prée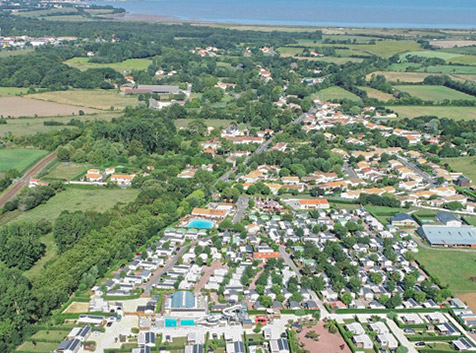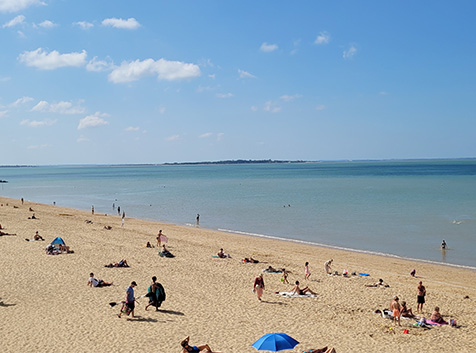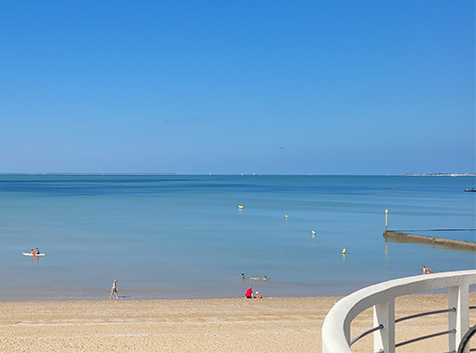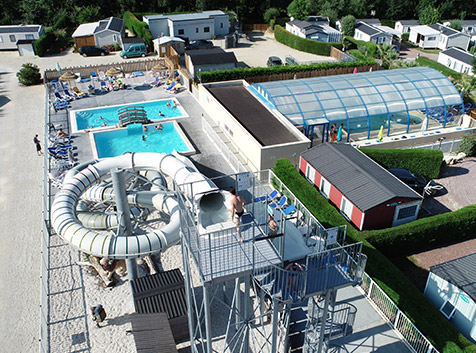 Campsite open all season in Charente-Maritime
Facing Fouras-les-Bains (17450), magnificent seaside resort in the South-West of France, our ideally located Holiday Village is open all year round to meet all possible rental requests (holidaymakers, curists, golfers, workers, commercials, …).
All year round, our reception and technical teams welcome you to our exotic little corner of paradise, which we renamed in 2018, the Village Vacances Lagon de la Prée ****. We have all the assets of a outdoor hotel establishment qualified as family, where it is good to live in complete safety, where you can relax and have fun. Our geographical location is ideal even exceptional because we are close to Rochefort with its spa, Fouras-les-Bains with its beaches, Châtelaillon beach and La Rochelle.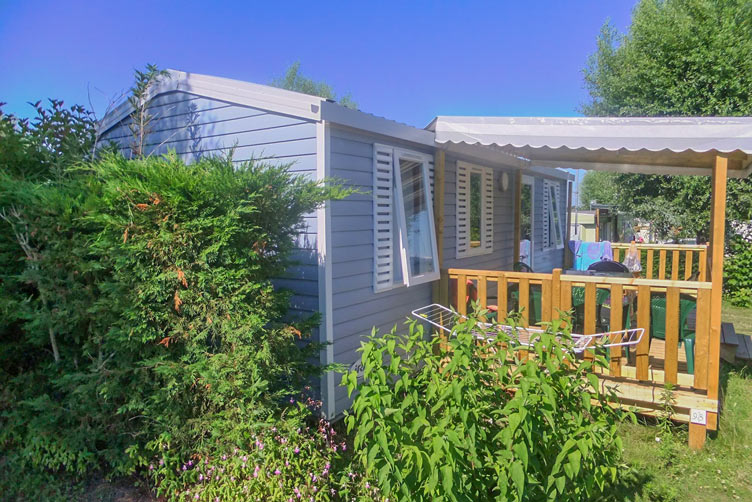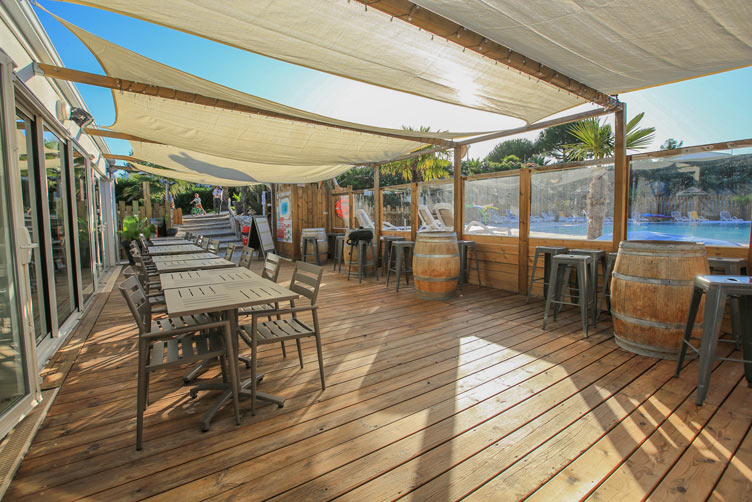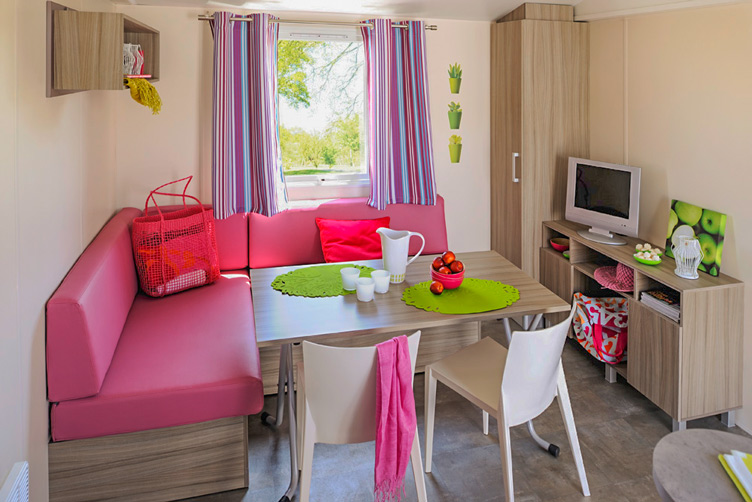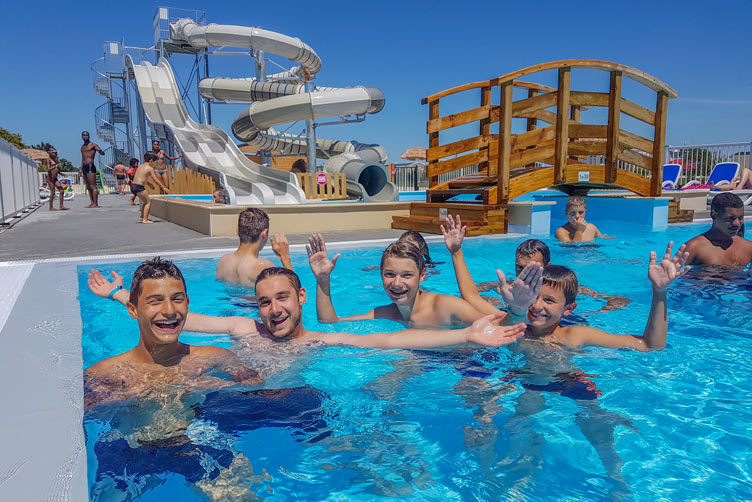 Rental all year round near Fouras
Convincing you to book a mobile home in Fouras (cottage or lodge) in an exotic atmosphere is useless because our photos will inevitably seduce you and make you want to come to our 4-star camping in Charente-Maritime .
Our accommodations are modern, well-equipped and of high quality with beautiful plots in a quiet area, wooden terraces with great comfort with garden furniture, to allow you to enjoy the nice weather. Each pitch benefits from 1, or even 2 private parking spaces depending on the size of the plot, to park your vehicle safely. The wifi access in the accommodation is accessible with a small daily or weekly package at a very small price.
Thanks to the good weather and our much appreciated micro climate, our 4 star campsite open all year round opposite Fouras-les-Bains will allow you to enjoy the surroundings for a walk in the marshes but also by the ocean. Thanks to the cycle tracks and the small village roads, you will have easy access to the beaches of Fouras-les-Bains nearby.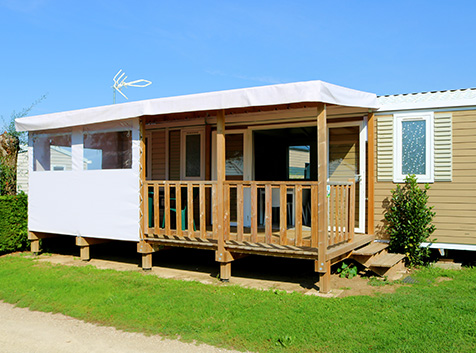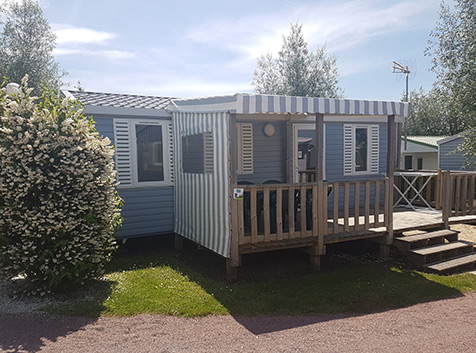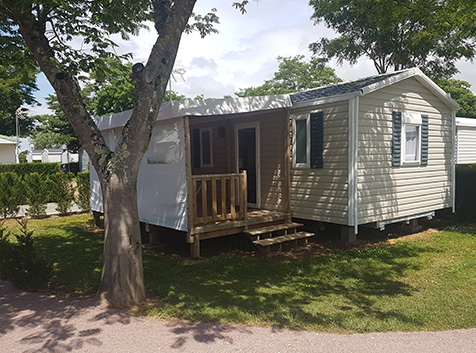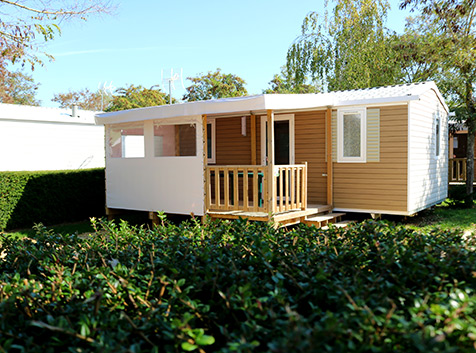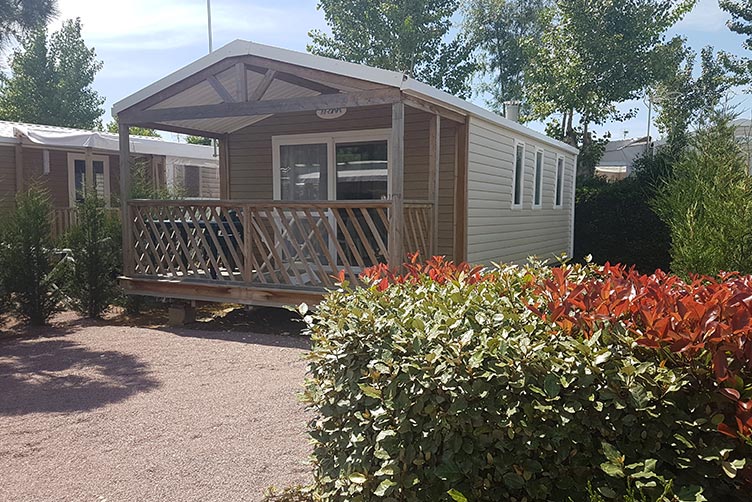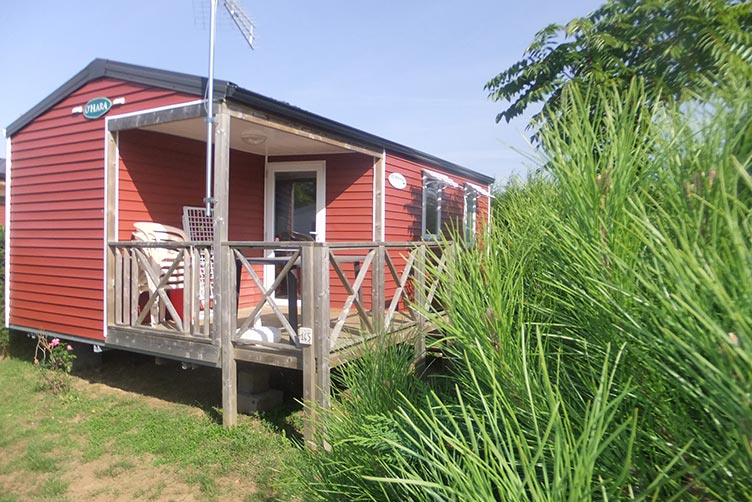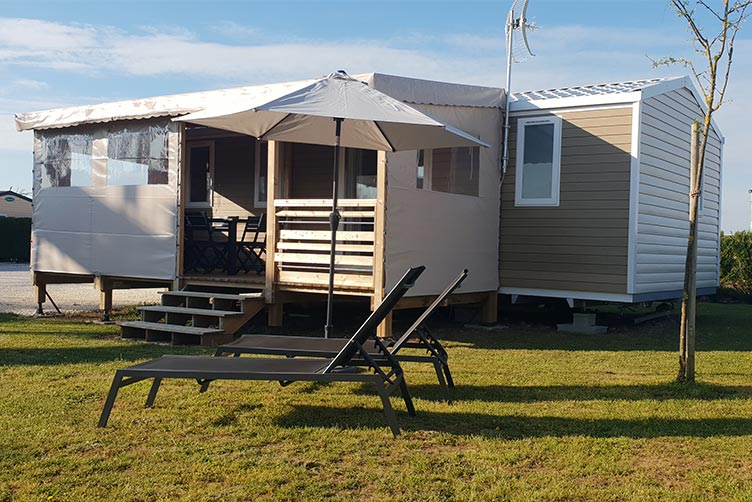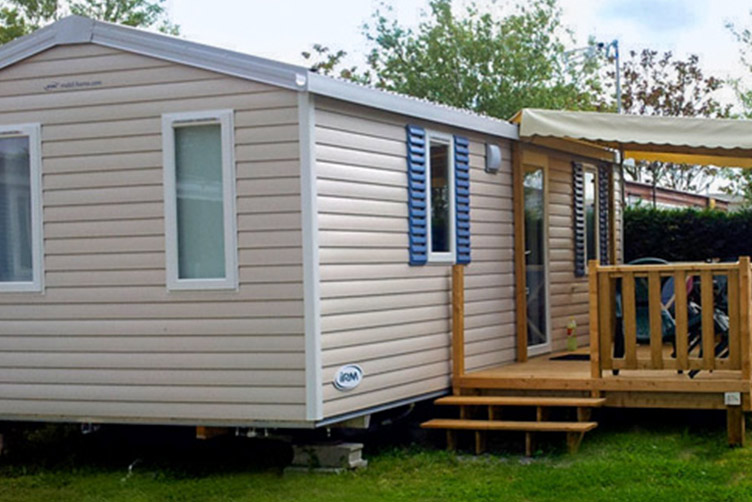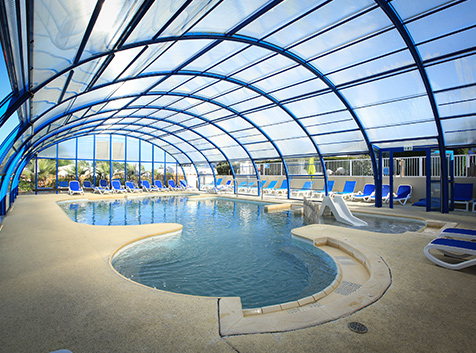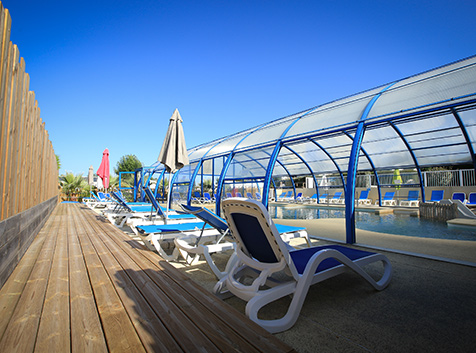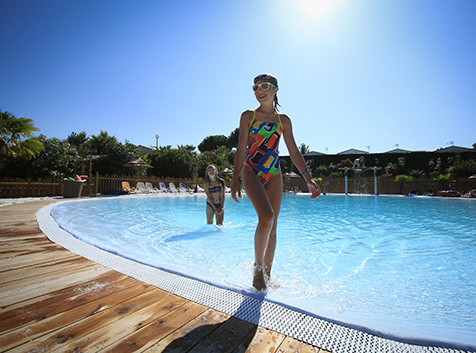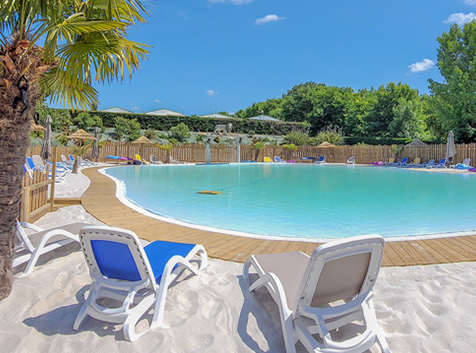 But what you will enjoy most are our 3 water pools:
the Natural Lagoon of 800 m² with its white sand and wooden terraces
the heated water park with its 3 slides
and the covered heated pool with its balneo areas and paddling pool for the very young
No need to move to the beach every day, we have the beach within our Village thanks to the Lagoon Beach with its turquoise water. It is she who comes to you. You will feel far away from everything, the ideal setting to forget everything. For a moment, it will even make you forget that you are still in France… The aquatic area of the Lagon de le Prée campsite is dedicated to the whole family, to spend unforgettable mornings and afternoons.
To book your vacations in our campsite open all year long facing Fouras-les-Bains and be able to enjoy the lagoon, just contact us at 05 46 84 89 40 or send us an email at contact@lagondelapree.com.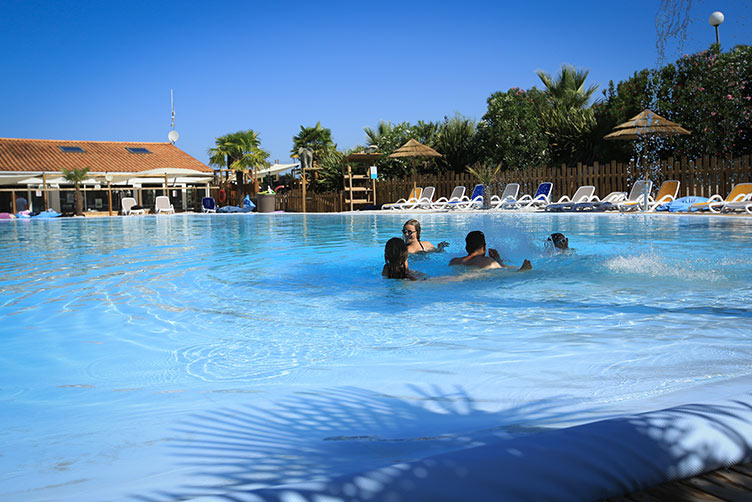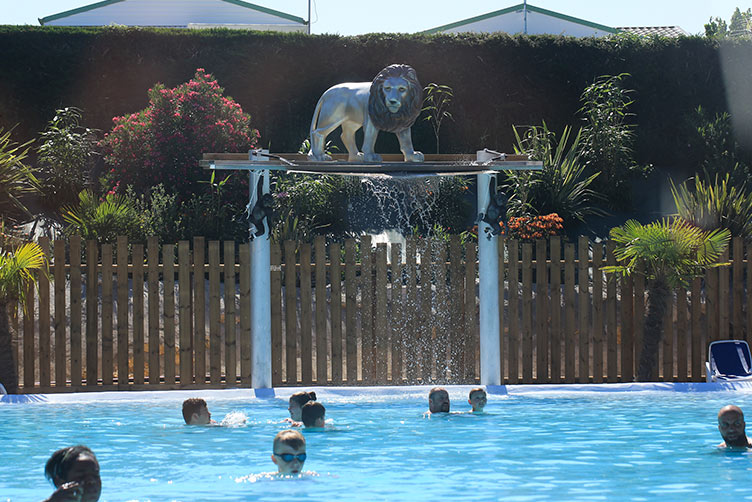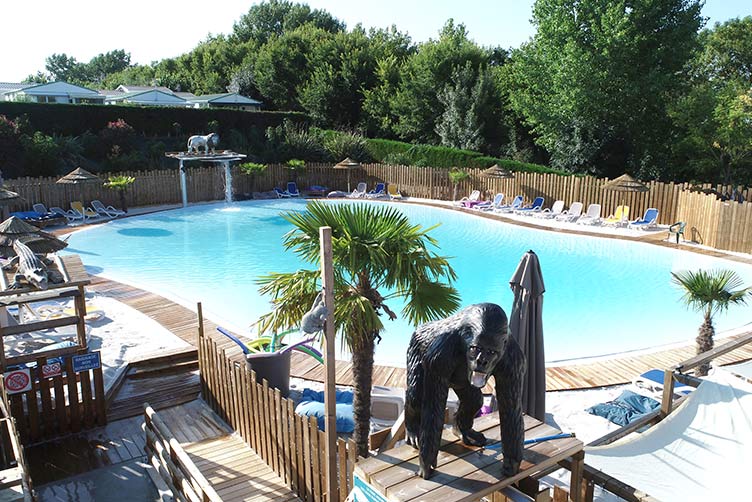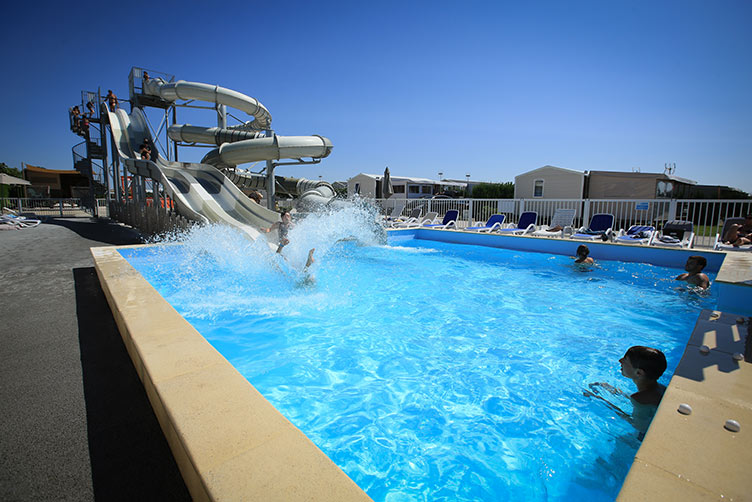 Discover our bar-restaurant and our animations all year long