The Blue Bay our bar-restaurant area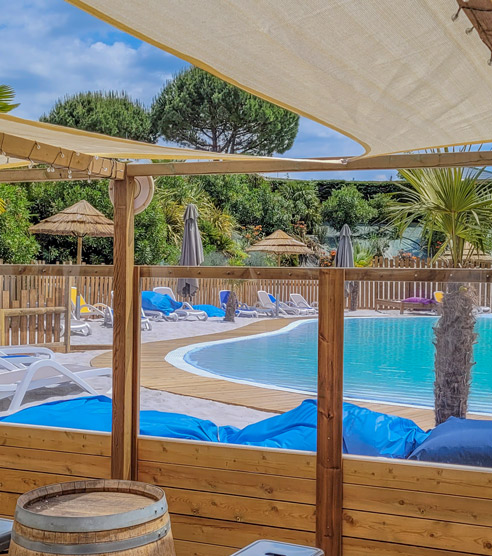 The Blue Bay is open from June to September (opening conditions indicated at the reception).
A friendly atmosphere, with a refined and contemporary decor, awaits you to spend pleasant moments with family or friends.
Discover our sunny or shady terraces according to your desires to enjoy our good food and our superb cocktails with or without alcohol.
Themed meals to entertain you all summer long will surprise you with our animators always at the top to entertain you and make you spend beautiful evenings, but also punctually in June and September with Philippe and Graziella, the managers.
Italian ice creams and waffles with sugar or nutella for the pleasure of children and adults will be proposed to you and you will not resist.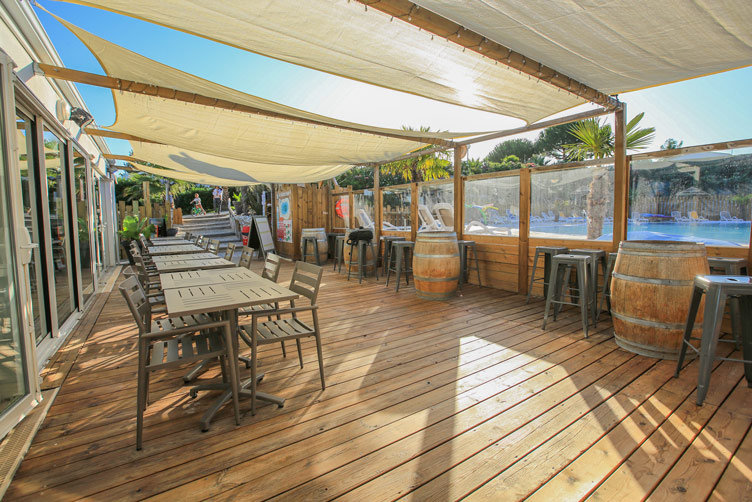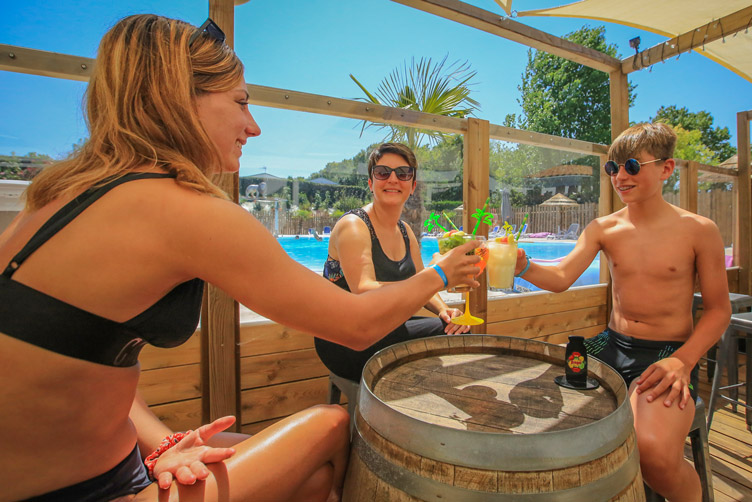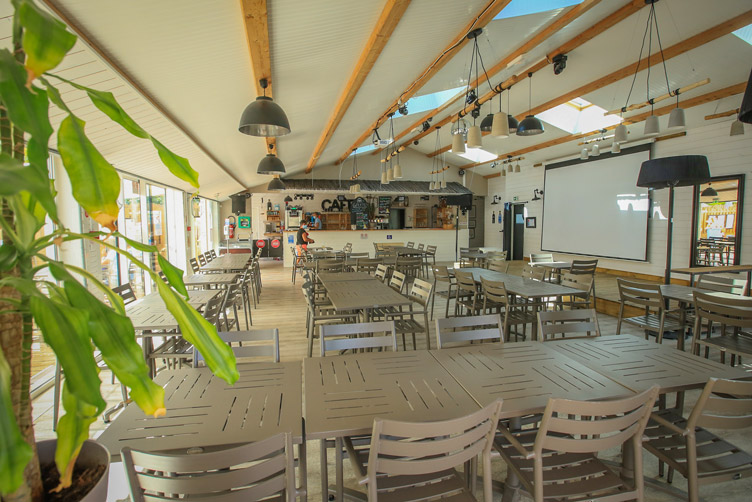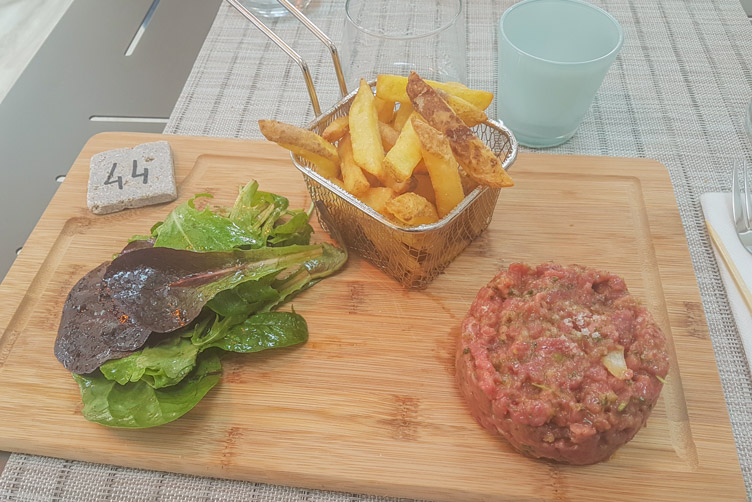 The bar in Saint-Laurent-de-la-Prée
Discover our bar the Blue Bay with its very contemporary and warm decoration at the same time.
We offer drinks with or without alcohol (alcohol abuse is dangerous for your health), superb cocktails with an exotic and surprising taste to spend pleasant moments in front of the Beach Lagoon or in the evening in the outdoor VIP area with its trendy sofas and sunset so pleasant to experience.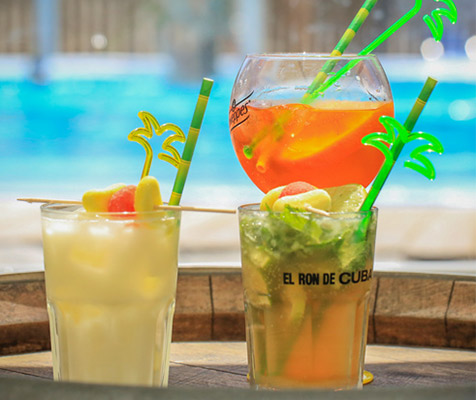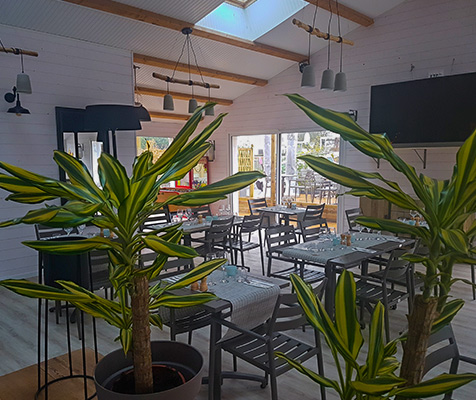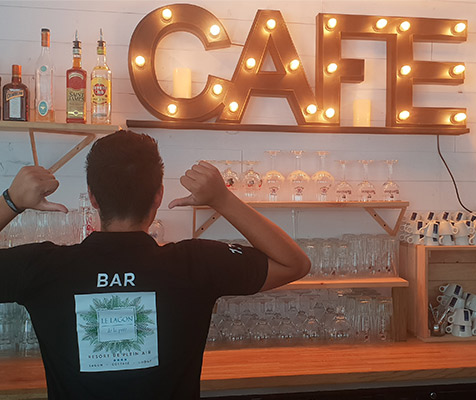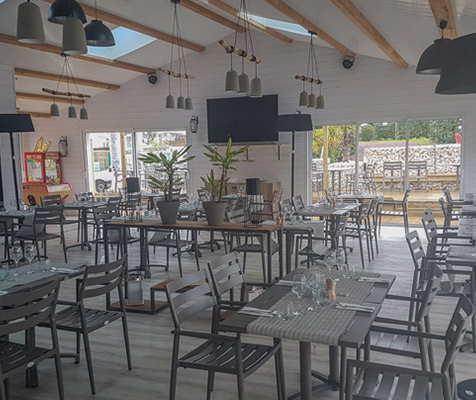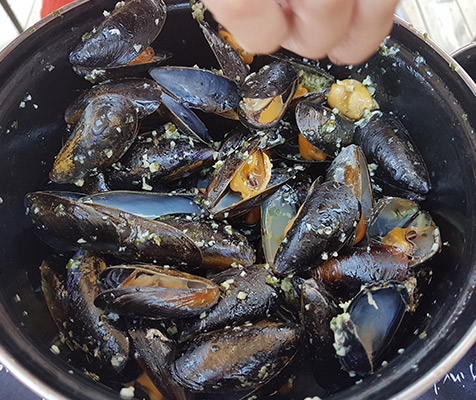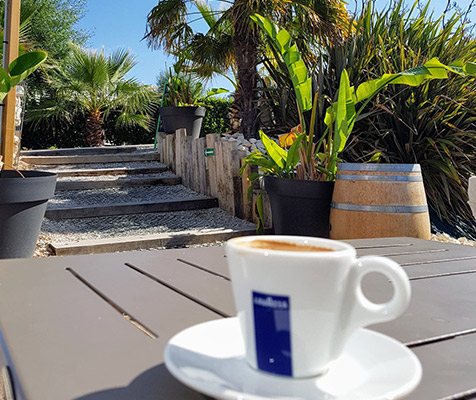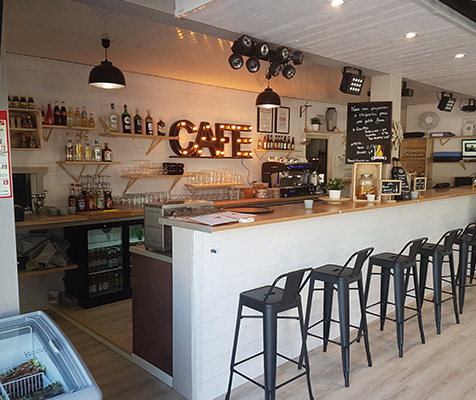 The restaurant in Charente-Maritime
You will be seduced by our varied menu, according to your desires.
You'll be able to try our homemade burgers, our fried mussels with marinara, curry or roquefort sauce, our entrecotes, our fried tartar, our tacos, our pizzas, our mixed salads and many other dishes, so delicious. Plus, our prices are tiny and the quality is really there.
Themed meals near Fouras
What can we say about the magnificent summer evenings in July and August, every night, with our entertainers, where karaoke, disco nights, white or fluorescent evenings, themed shows, quiz nights and mussels and French fries nights etc. are intermingled ….
You will live a lively vacation with many memories in mind.
Some themed evenings and animations are punctually organized in June and September, the conditions and animations are indicated at the reception of our camping Le Lagon de la Prée.
Discover our services and animations all year long